Don't you hate it when you hit a mobile phone blackspot? I've been with this one carrier for about 10 years and they are notorious for their spotty coverage. Similar to the girl with the curl in her hair, when it is good it's very good and when it's bad, it's very bad. I've been thinking about changing carriers and the one that has come up tops for speed and coverage has been EE (you may know it as T-Mobile from the olden days like 6 years ago!!).
Even at home in Hampstead, depending on where in the house I stand, my mobile reception is not great. Something about trees blocking reception (and this is zone 2 in Central London!!). Blackouts cause more of a problem than you would think because many people nowadays don't have a landline. We rely mostly on our mobile phones for communication.
I've also hit mobile reception issues when visiting Devon, Dorset and Cornwall. Ironically, my friends visiting from the USA who had T-Mobile on their phones had better coverage than me!! In fact, in the USA T-Mobile, the third largest carrier in the country, is moving up the ranks in both speed and coverage.
T-Mobile was a leading provider of mobile services in the UK until 2010 when it was taken over by EE, another mobile provider. Together with Orange, EE has created the largest mobile network in the UK and the largest 4G provider in Europe. Although the T-Mobile brand is no longer used in the UK, you can find it elsewhere in the world.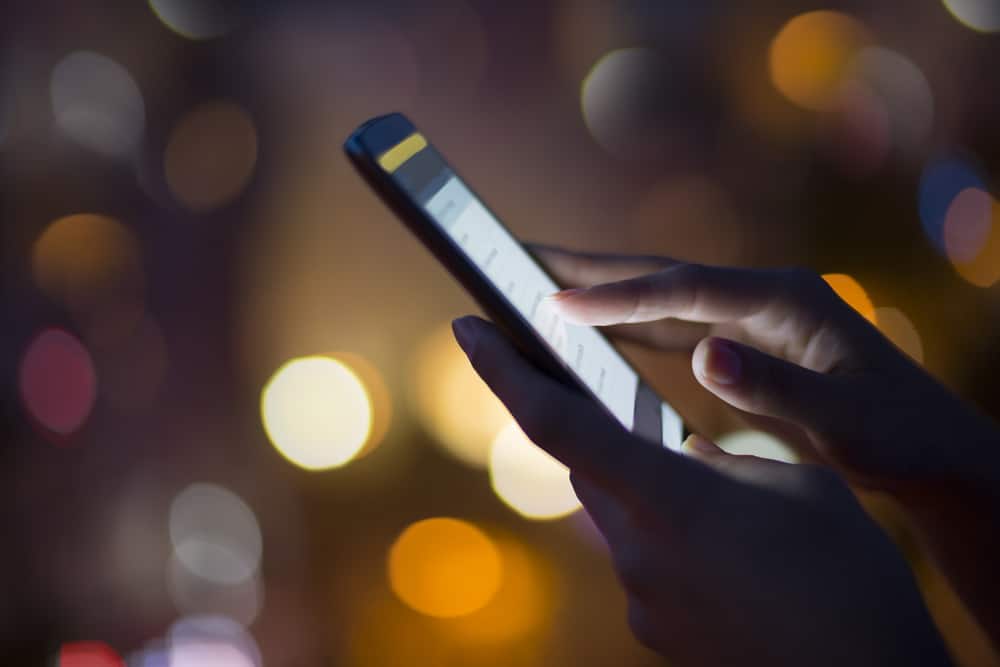 In the UK, mobile provider EE has promised super fast 4G broadband to 95% of the United Kingdom's landmass by 2020. That should cover all the outlying areas of England such as Cornwall (and even get through Hampstead Heath's plentiful trees). Even if you do have problems, you can get hold of EE customer service quickly by phone. In fact, they encourage it by placing the phone number prominently on the page. (I recently had an issue with broadband service with yet another unnamed provider and had to actively search for a few minutes to find a phone number to call them! So many services now insist you email or use one of their live messenger services that they don't make it easy for you to find a real live customer service person on the line).
As a blogger, I work from home and on the road. Mobile coverage is important to me and my business. Between EE and T-Mobile, it's got the UK, Europe and the US covered which assures me that I don't need to worry about network coverage wherever I am.