We absolutely loved our trip to Bruges a couple of years ago.  I wish White Rooms, two guesthouses in the historic city centre, had been open when we went.  These apartments are just divine!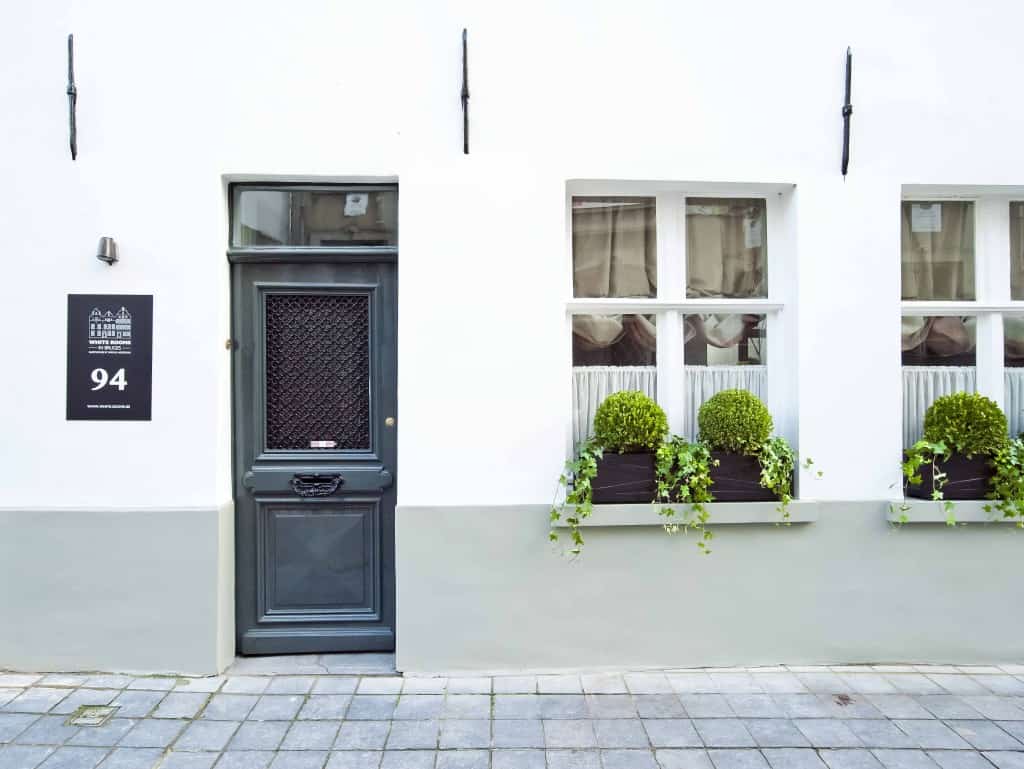 White Rooms is a project of noted Belgian interior designer, Natalie Haegeman and her Antwerp-based company.  She has created a warm and inviting interior at the White Rooms that is a wonderful mix of both contemporary and traditional features set in a 19th century house.  Both apartments are two-bedroom guesthouses and one even has its own garden.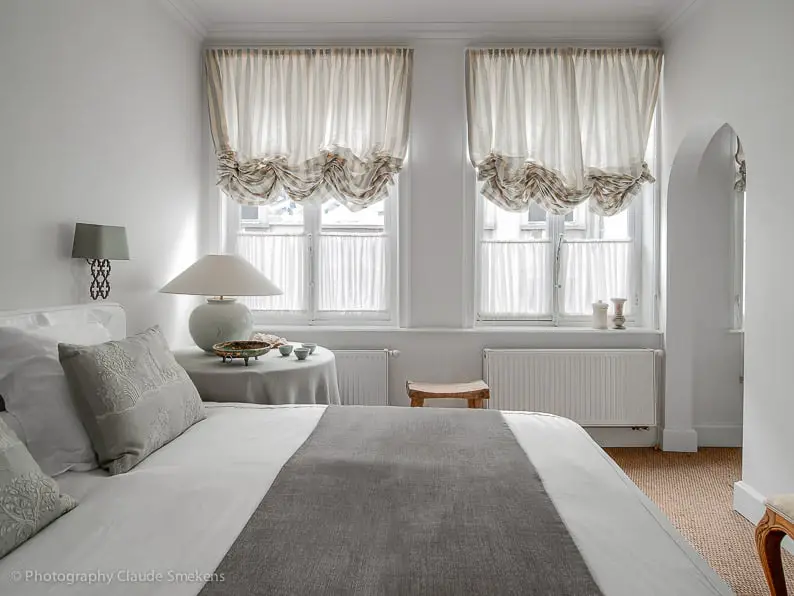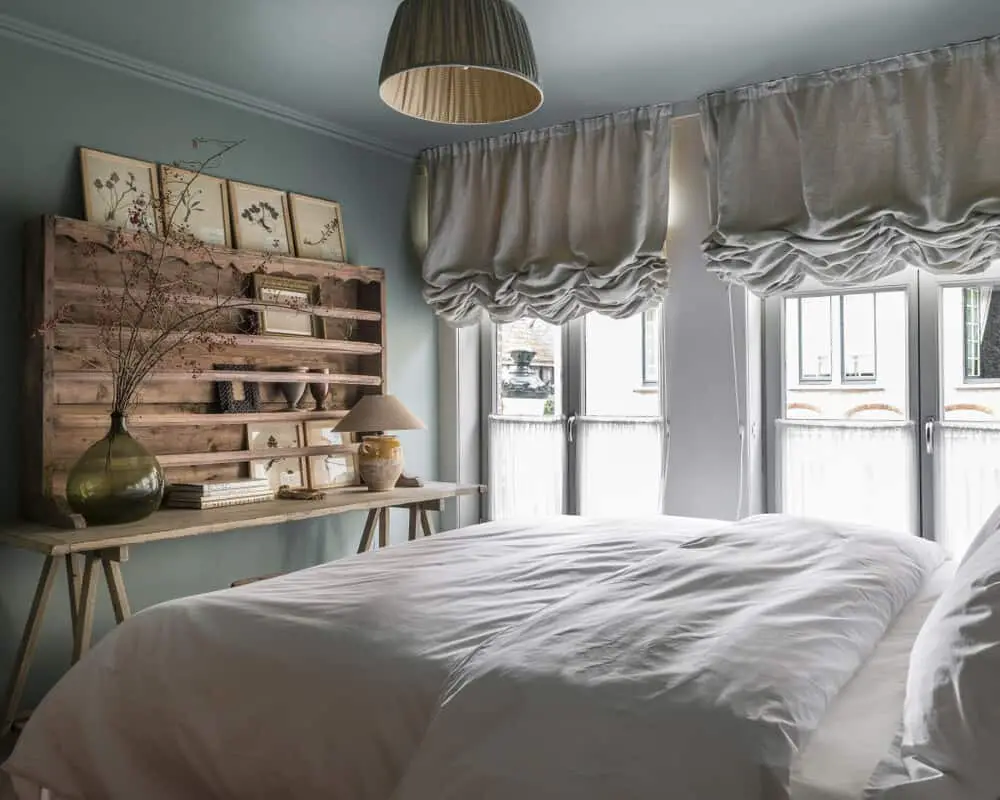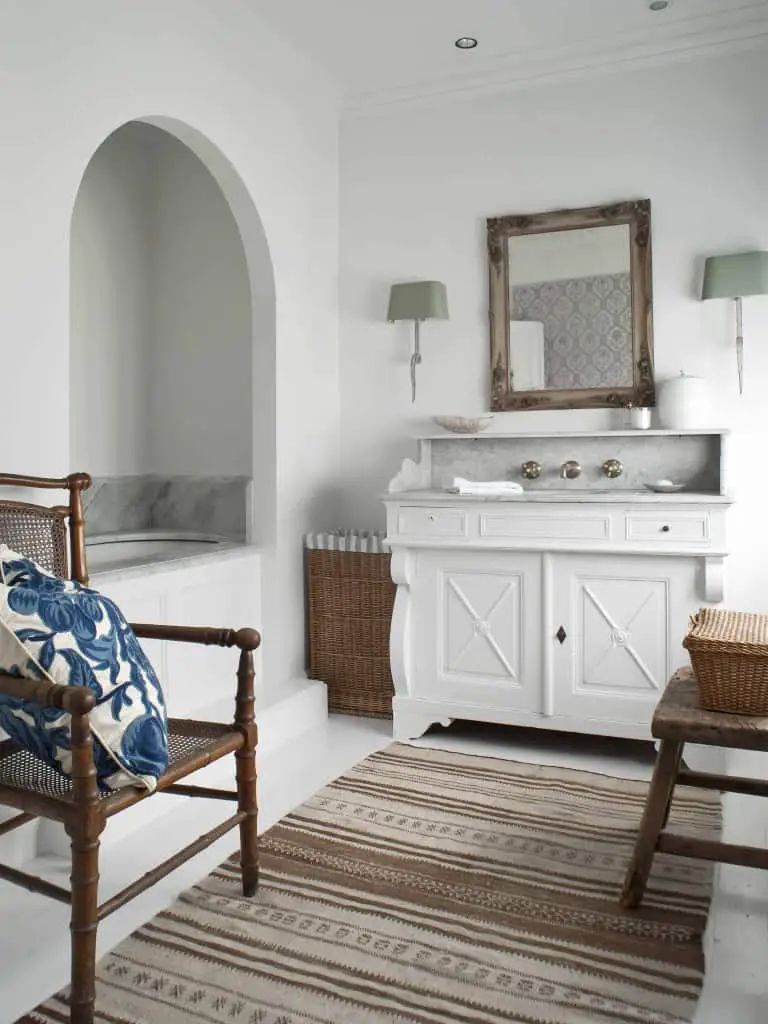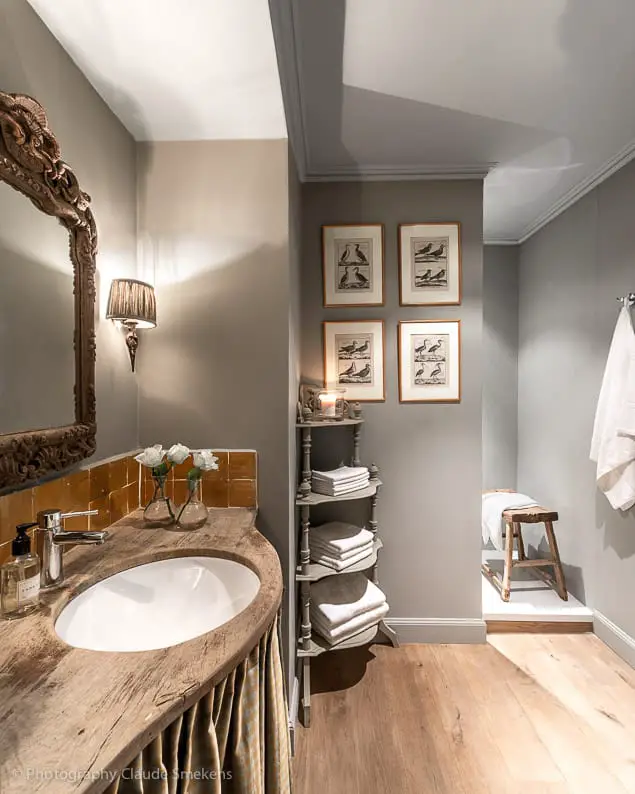 The rooms are decorated in soothing calm palette (not all in whites despite the name!) which is warmed with the liberal use of wood and other textures in the soft furnishings. You would actually feel like you were visiting someones' (well-appointed) home complete with kitchens, dining rooms and living areas.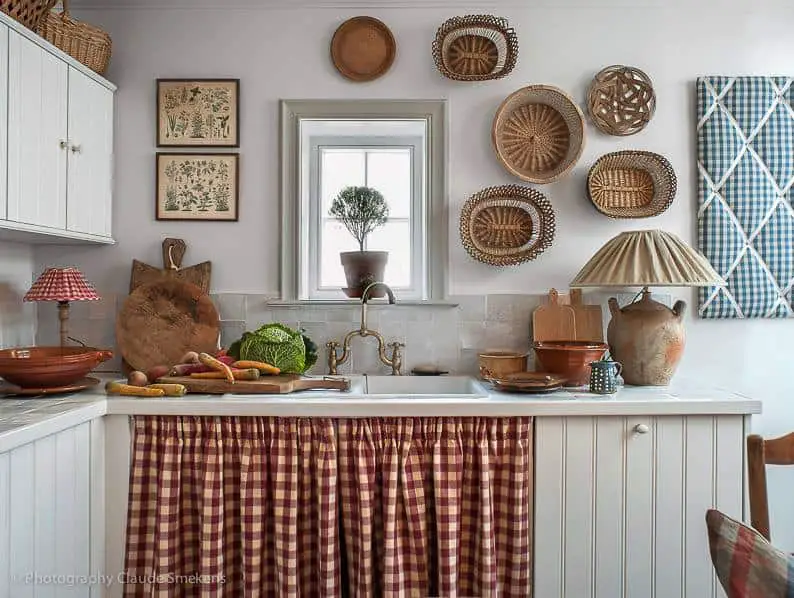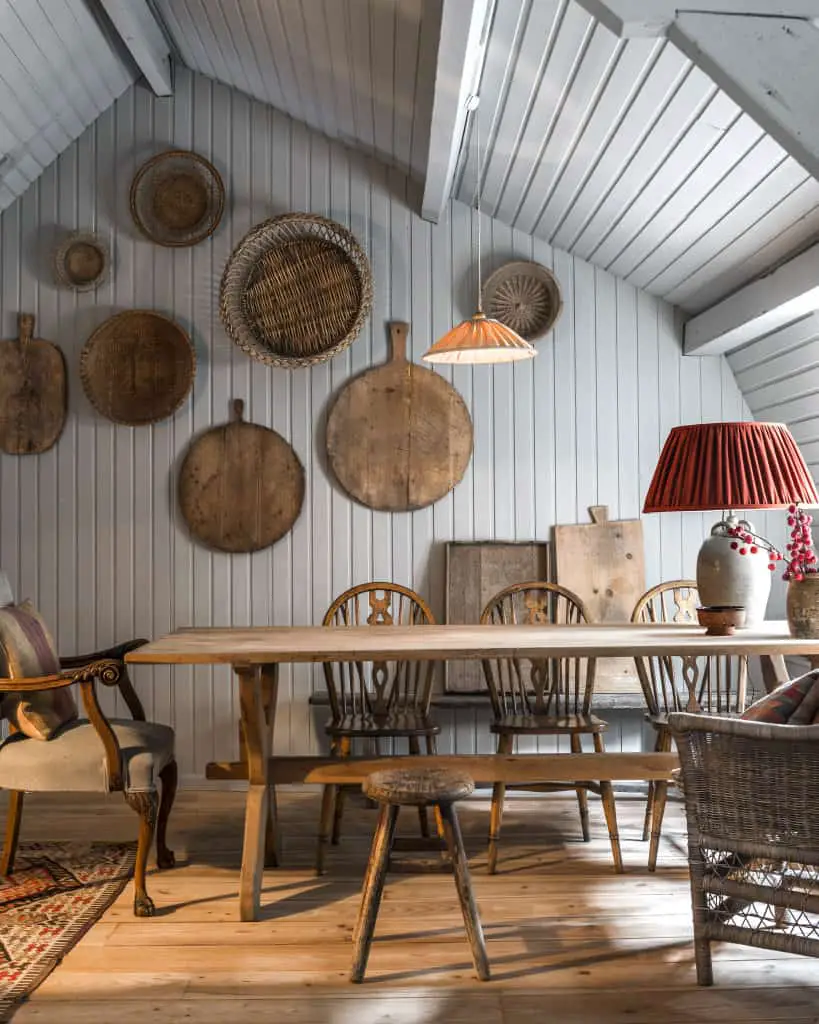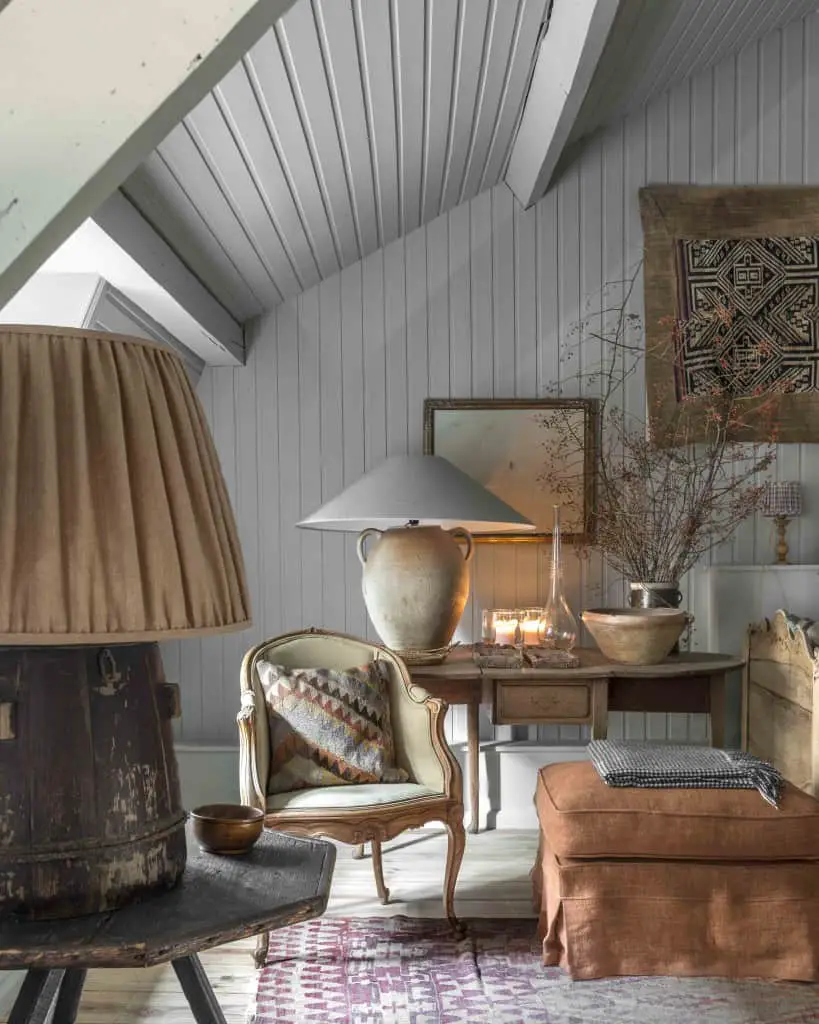 The centre of Bruges is a UNESCO world heritage site.  The White Rooms are conveniently located near the major sites and celebrated restaurants.  These guesthouses will really add an extra dimension of luxury and beauty in your stay in an already delightful city.
I shall let you swoon over the fine details in these beautiful rooms! Enjoy!