Would your child (or you) like a themed Lego room or even a bit of Lego  room decor for your own home? I know my son would love it since he is somewhat Lego obsessed. I've used the very family-friendly Legoland Windsor Hotel as inspiration for some ideas you can use to create a full fledged Lego room play space or some Lego bedroom ideas.
Legoland Hotel Ideas To Steal
In a word, accessorise, accessorise, accessorise.  Ok, that's actually three words but you know what I mean. Accessories are easy to change when you (or your child) outgrows their bedroom decor.
Lego Themed Decorating Inspiration
Lego blocks wall sticker from Not On The High Street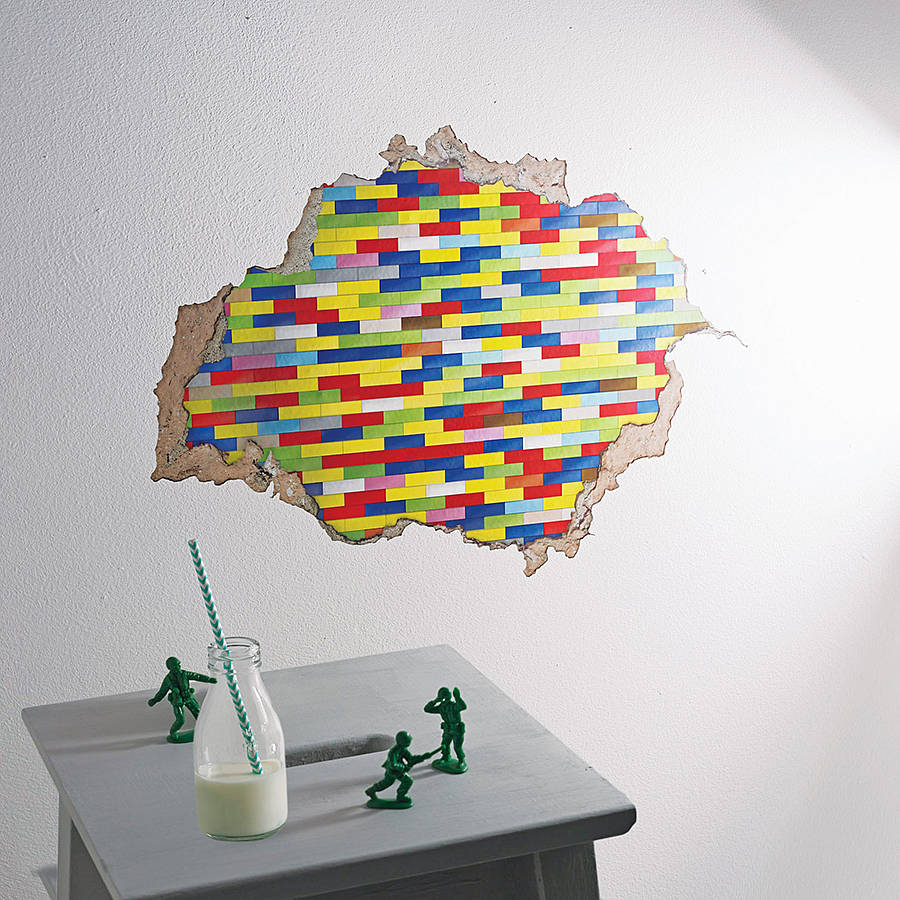 Framed warning quote "You might step on some Lego" from Not On The High Street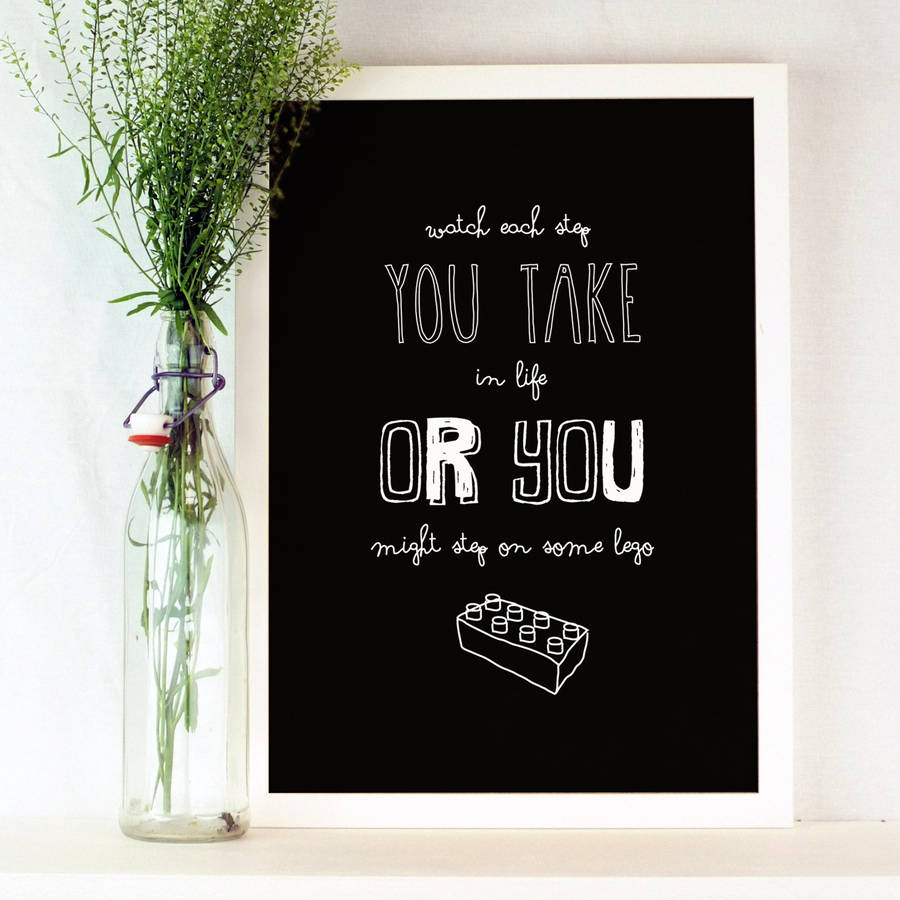 Framed Lego Man Patent Art Print from Not On The High Street