Would you like to have a breezy seaside look to your home?  If you are not into Florida pastels and florals, beach hut shabby chic or the preciseness of New England nautical, you may wonder where that leaves you. A modern plantation style look for your home may be just the ticket.
Plantation Style Homes
Achieving a romantic plantation style look for homes is relatively straight-forward.  Plantation style looks back to an era when colonial homes were built in far flung outposts of an empire which needed to be made comfortable for people who were used to a different lifestyle and climate. It is a mix of local hardwoods and craftsmanship with treasured European-style pieces that reminded the owner of home.
There are a few design elements a plantation style house has. When we visited Good Hope Plantation in Jamaica, many of these elements were present there, too. In fact, it was at Good Hope Plantation that I discovered there was such a thing as Jamaican Georgian architecture (Georgian architecture which was adapted to Caribbean life).
use lots of dark tropical woods
clean white walls
wood floors with natural fabric floor coverings
four poster beds in mosquito netting
rattan and wicker furniture
crisp white linens on the bed
colours from nature – blue, green and yellow
ceiling fans to waft the balmy air around
antiques scattered around from the mother country
open breezy aspect to let the trade winds pass through
Examples of The Plantation Style Look
Some Favourite Plantation Style Pieces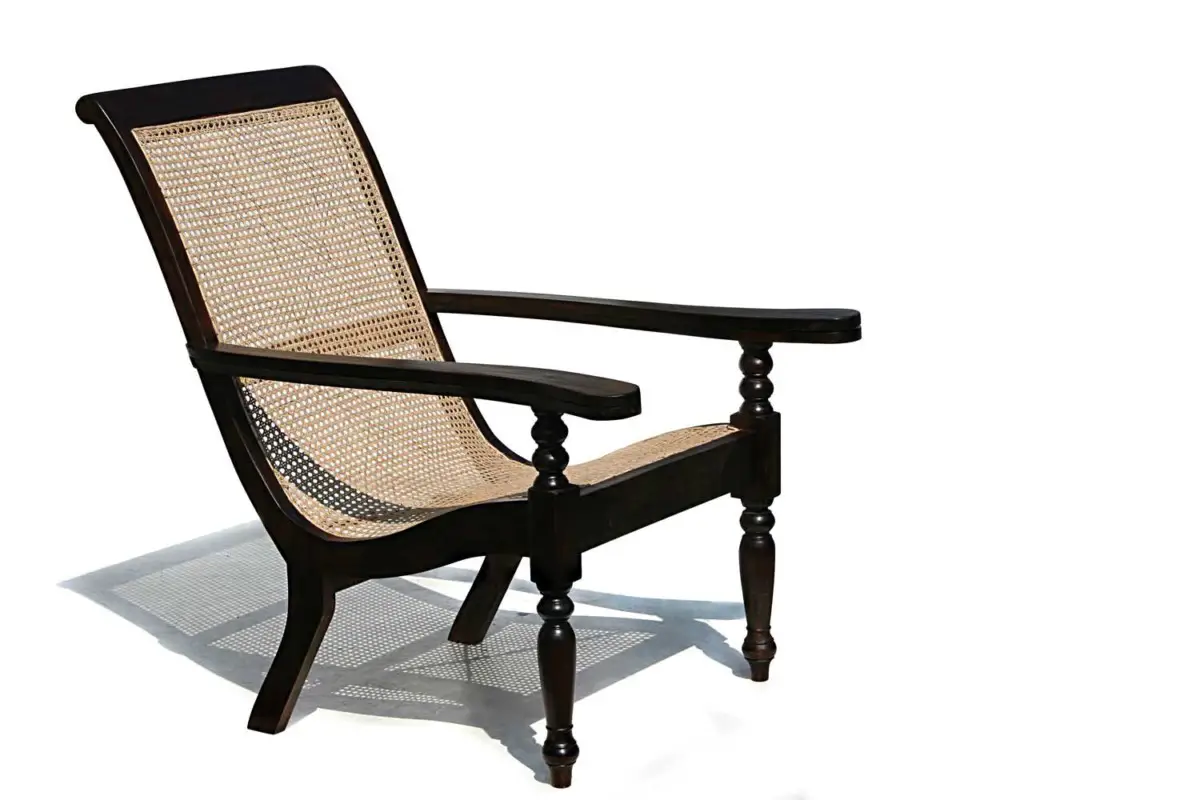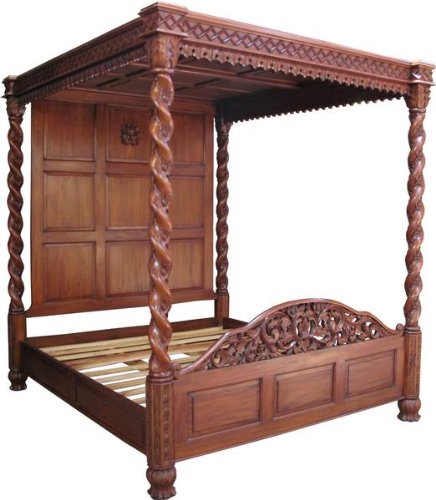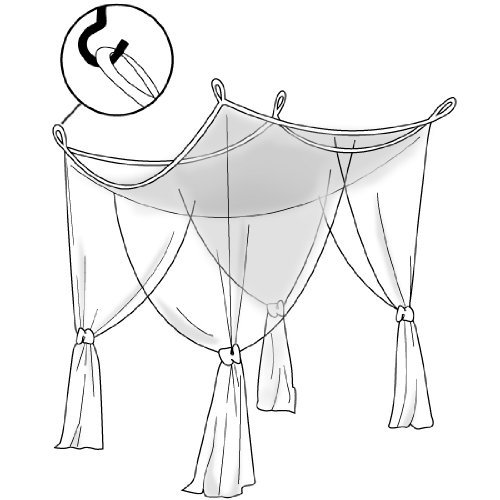 Items Shown Above:
White Philaenopsis from India Jane
The Prince Regent Chair from India Jane
Rattan Paper Clip Stool from Pols Potten (via Amara)
Butterfly Bloom Teapot from Wedgwood (via Amara)
Acacia Salad Bowls from VivaTerra
Round Framed Iron Bells from VivaTerra
Cotton linen duvet cover from Anthropologie
Raffles Planters Chair from Amazon
Four Poster Bed Waxed Mahogany from Amazon
Four Corner Poster Bed Canopy from Amazon