In the dark days of February, spring and summer feel so far away.   Online boutique, Dar Leone, has just the remedy to brighten up your home with these African home decor ideas.  As ever, Dar Leone's spring/summer collection 2015 pays homage to globally-inspired patterns and crafts without being overtly ethnic.
Previously, I had fallen in love with Dar Leone's beautiful decorative baskets which I had first seen used by interior designer Kate Monckton at a Grand Designs showcase home.  Let's check out some of their new African home decor catalog for a spring refresh this time.
I like the soft look of this slightly faded seashell fabric, Cocody, featuring seashells scattered as if by the wind.  You can imagine that they are time-worn from many days of sunshine at a beach house.  Cocody was inspired by West African beaches, especially in Freetown, Sierra Leone.  It comes in three colour ways:  Pemba Lights (cream and blue), Gambe Gris (gray and purple) and Niger Pink (pink and orange).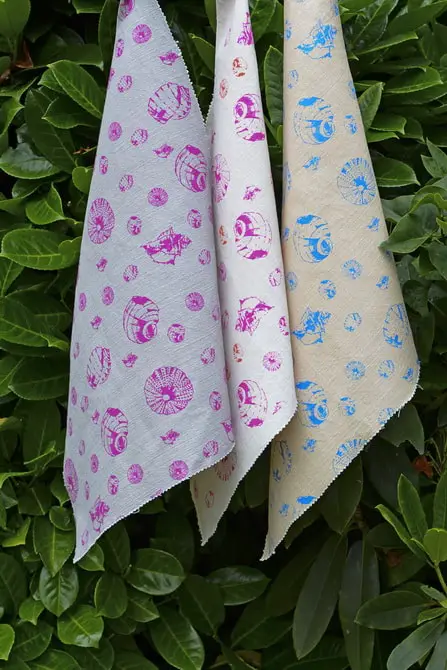 If seashells aren't your thing, check out these beautiful geometric/striped patterns.  They are a striking combination of contemporary design using traditional influences.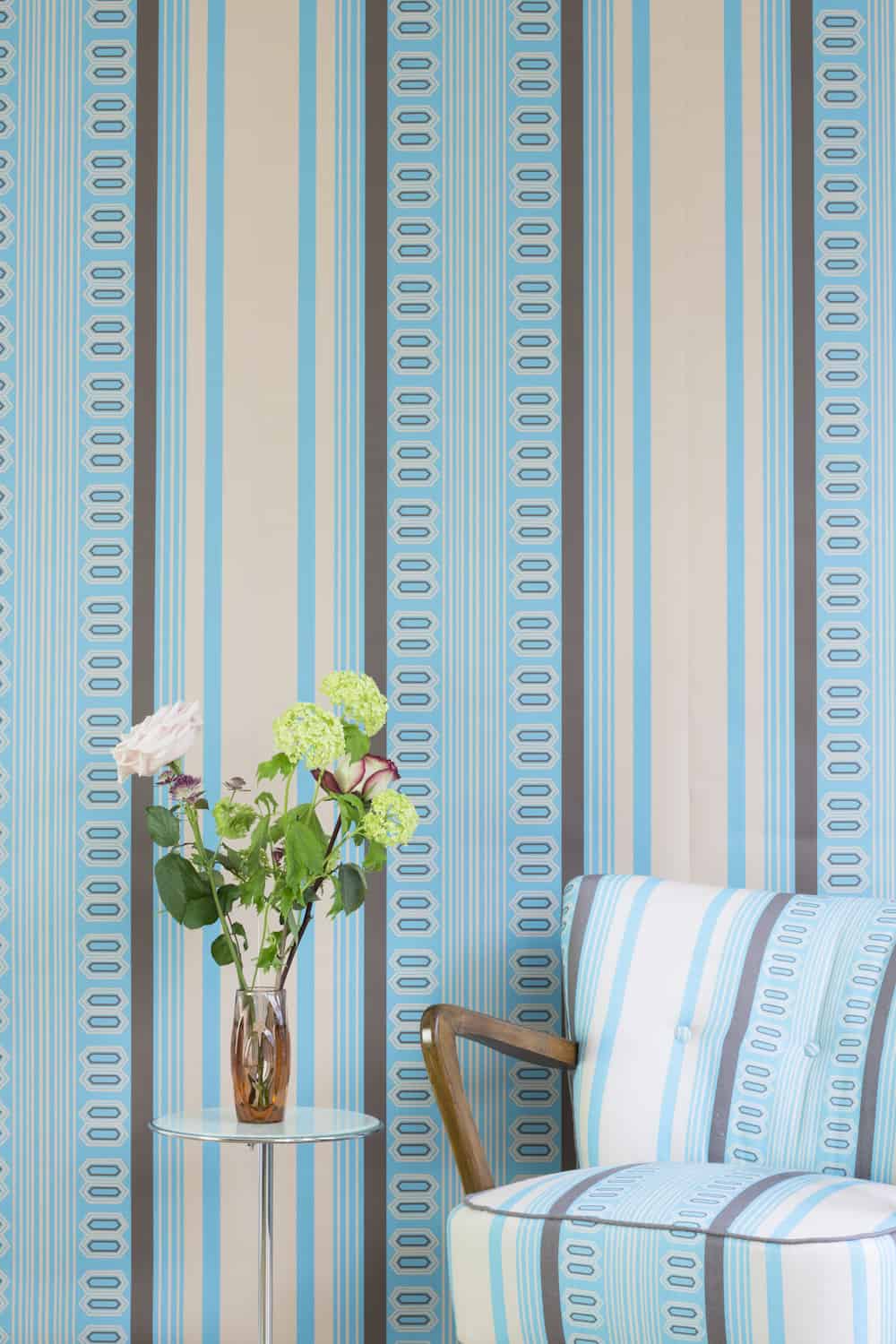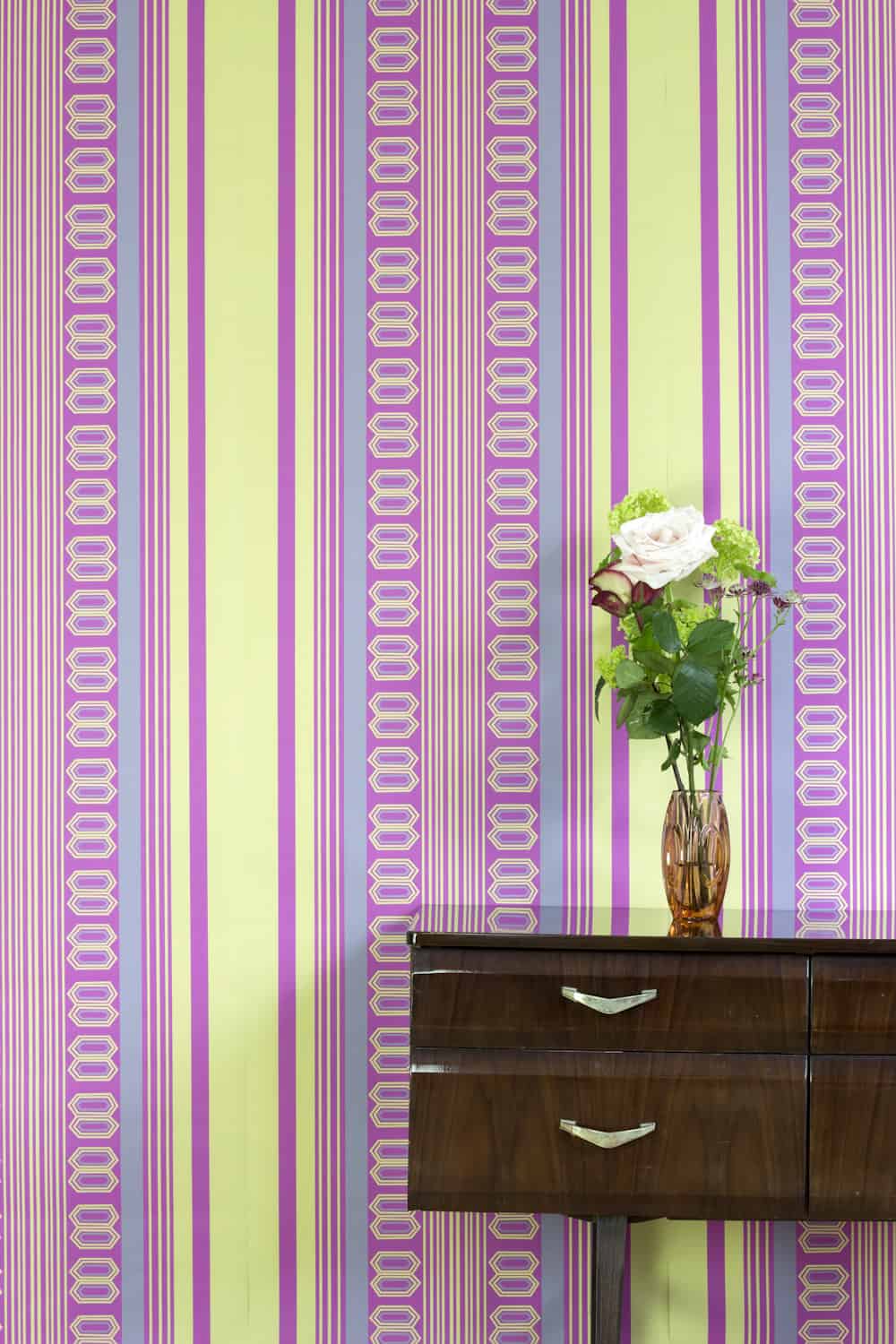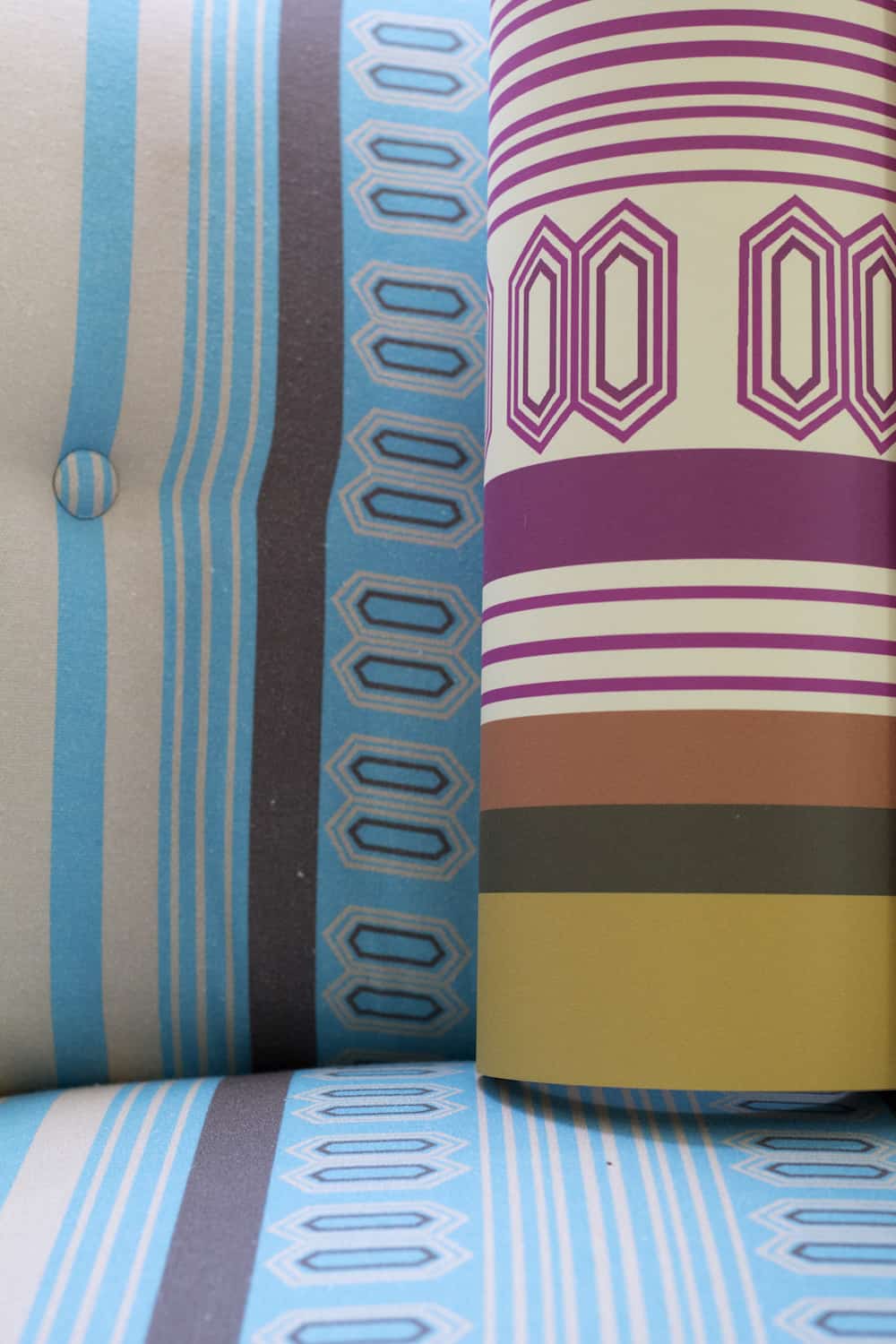 Many of the fabrics also come in ready-made wash bags – perfect for a gift for someone likes to travel (hint, hint).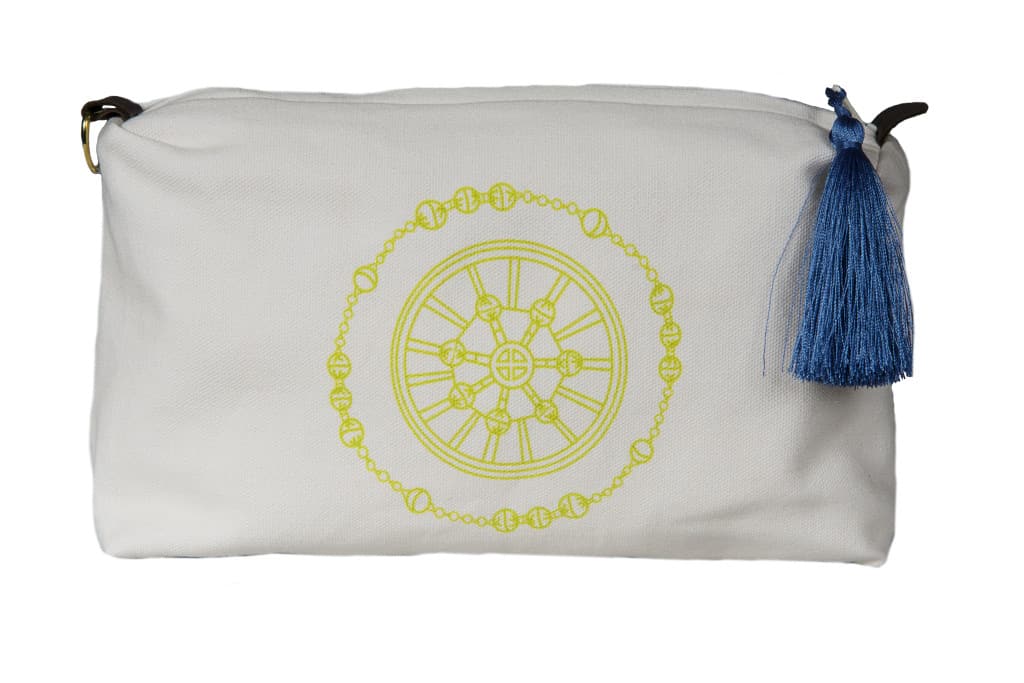 What do you think of these African home decor ideas?  Do they put you in the mood for spring?  If so, mission accomplished!
image credits: Dar Leone