As we bid adieu to 2020, the Pantone institute have picked two Pantone colors of the year 2021 – a dependable grey and the complementary Illuminating which can only be described as a  sunshine yellow color. Previous Pantone colors of the year have been living coral and classic blue. You can go all in on sunshine yellow or use it sparingly like with yellow seating or  a sweet yellow and grey nursery.
Pantone doesn't make their Pantone colors of the year 2021 choices in a vacuum. This mid-tone gray and vibrant light yellow have been appearing on the fashion runways and other indicators.
Presumably after the dumpster fire that has been 2020, Pantone wants us to look forward with hope and positivity. Let's face it sunshine yellow positively oozes joy. But since none of us are quite Pollyana, hence the tamping down of sunshine yellow with the solidity of ultimate gray.
What can we say about ultimate gray? Not much. It's a solid middle of the road gray. Reminds me of Joe Biden. Doesn't fill me with joy but not with dread either. Good solid Joe.
Pantone Colors of the Year 2021
Pantone colour of the year 2021: Illuminating
Let's move onto sunshine yellow shall we? When you are ready to go full on yellow with paint color and accessories.
Sunshine Yellow Accessories
We hear you. Yellow everything is a BIG commitment if you are an introvert or a lover of neutrals. Let's take baby steps towards such a bright color.
Yellow Seating
Update your midcentury modern furniture with some yellow seating.
Yellow and Grey Nursery
For a gender neutral color scheme, isn't a yellow and grey nursery the sweetest?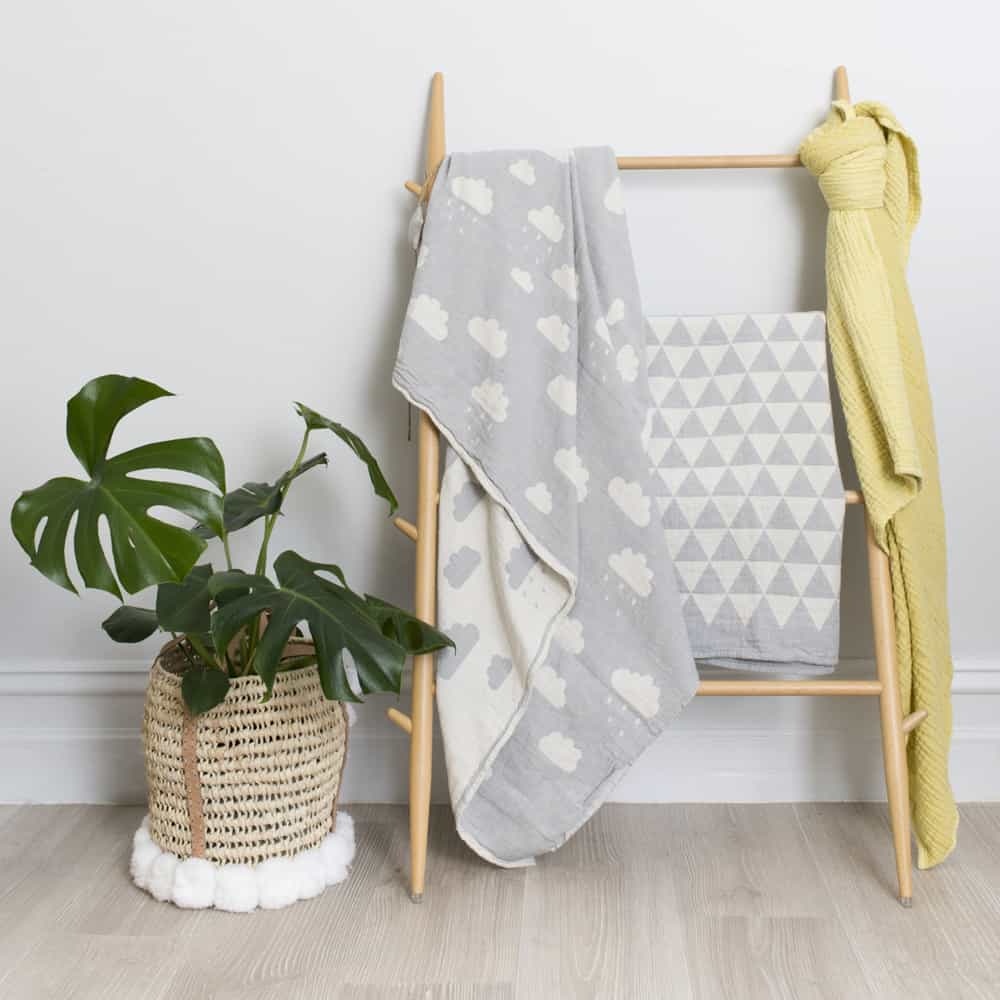 A yellow and grey color scheme works well with Scandinavian style interiors (Image credit: Norsu Interiors)
Like the look of the Pantone colour of the year 2021? Spread the Word! Pin this to your Pinterest Boards for future reference!
We did not receive compensation of any form, monetary or otherwise, from any of the products, services, hotels. etc mentioned in this article.
This site generates income via partnerships with carefully-curated travel and lifestyle brands and/or purchases made through links to them.